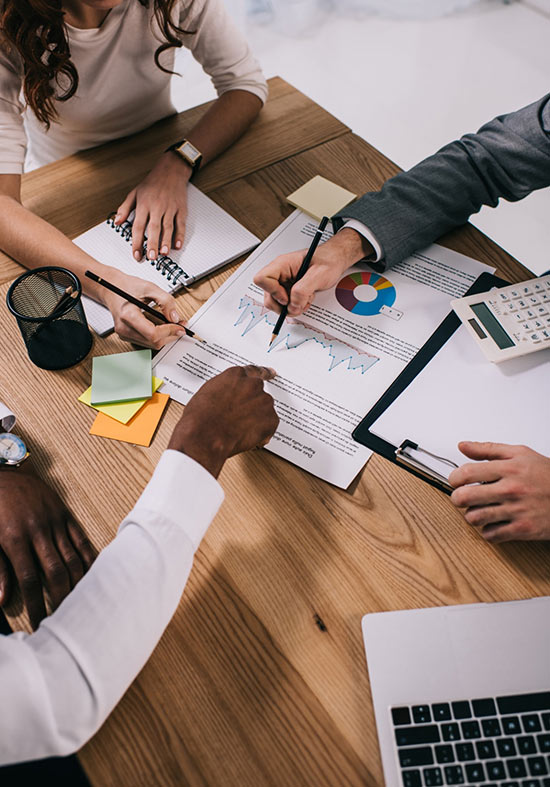 FMSbonds, Inc., a broker-dealer with 125 employees, was established in 1978 and has more than $4 billion in assets under management.
Investment banking, sales and trading overview
Our investment banking division is the leading underwriter of land-secured financings in Florida.
We have executed more than 900 investment banking transactions totaling approximately $9 billion since 2009.
As a top trader/market maker of land-secured bonds, we've executed approximately $10 billion of secondary market trades since 2009. We are active market-makers in all our underwritings.
Our senior banking, institutional sales and trading professionals have decades of experience with top Wall Street firms. Key personnel are former Bank of America Securities/Merrill Lynch investment bankers from the real estate group, which led the nation in land-secured financings from 2005-2009.