FMSbonds, Inc. Institutional Sales
Our institutional sales group is comprised of senior-level professionals serving a premier roster of clients, including mutual funds, hedge funds, money managers, pension funds, banks and insurance companies.
Through long-standing and trusted industry relationships, we deliver exceptional service and are dedicated to our clients' success.
Each member of our sales force is highly experienced and possesses a diverse skill set, providing expertise in a variety of sectors.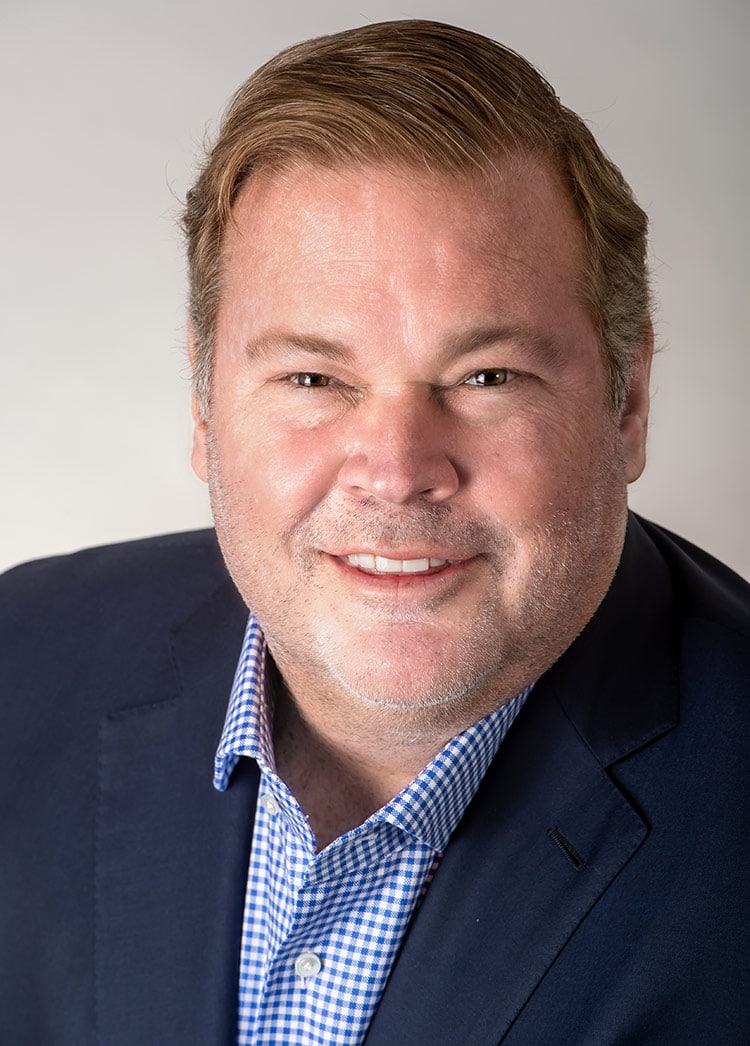 Sean O'Neal
Executive Director, Institutional Sales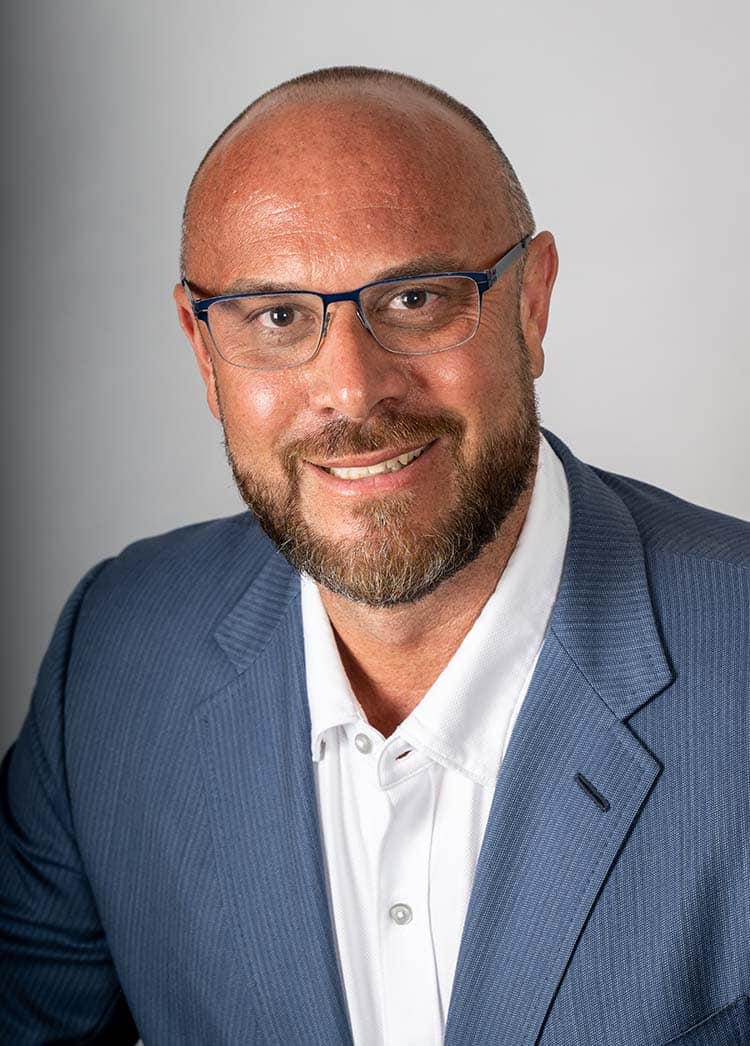 Bernard A. Costello
Executive Director, Institutional Sales/Trading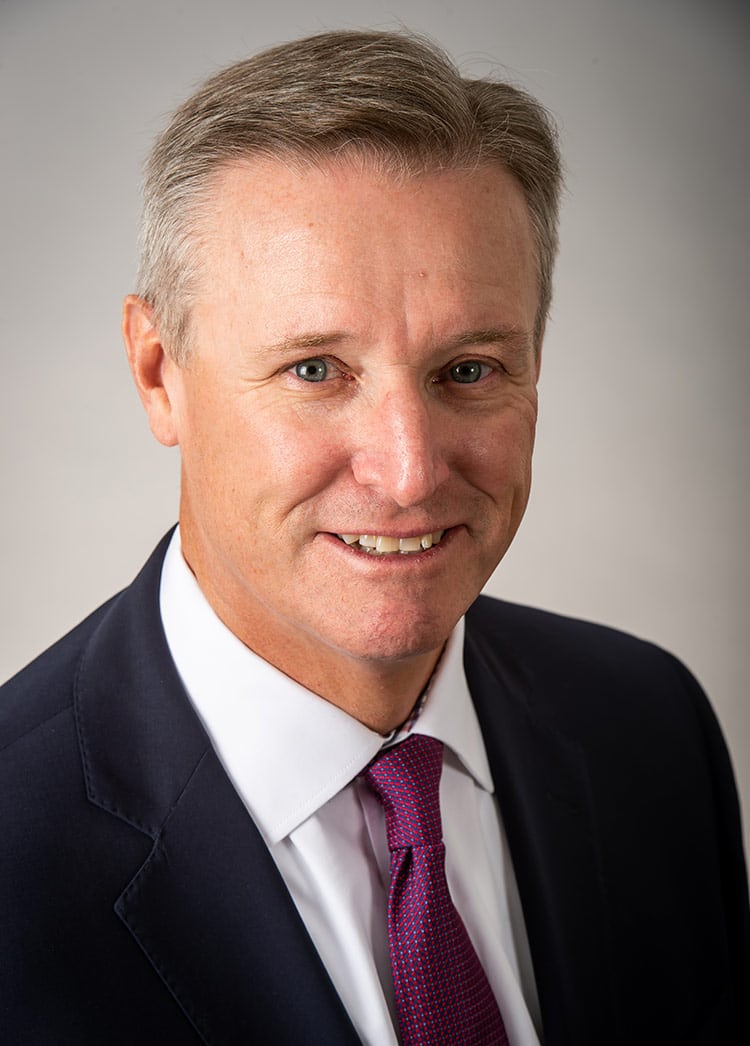 Jim Higgins
Executive Director, Institutional Sales/Trading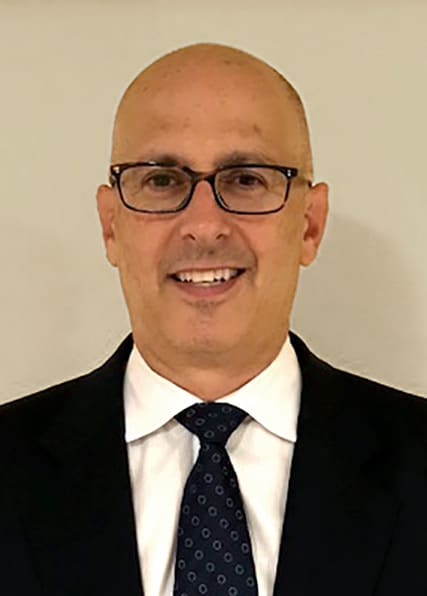 James Magidson
Executive Director, Institutional Sales/Trading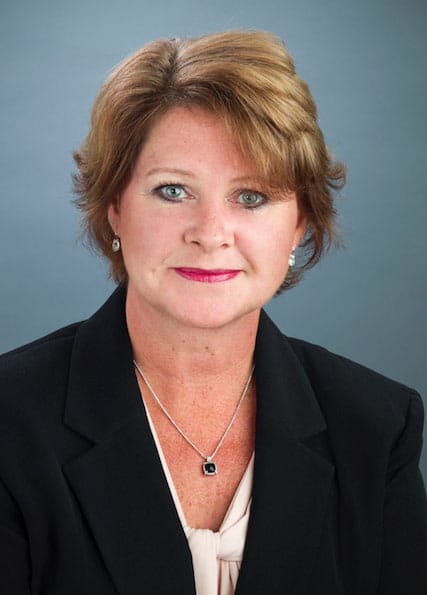 Colleen Walsh
Director, Institutional Sales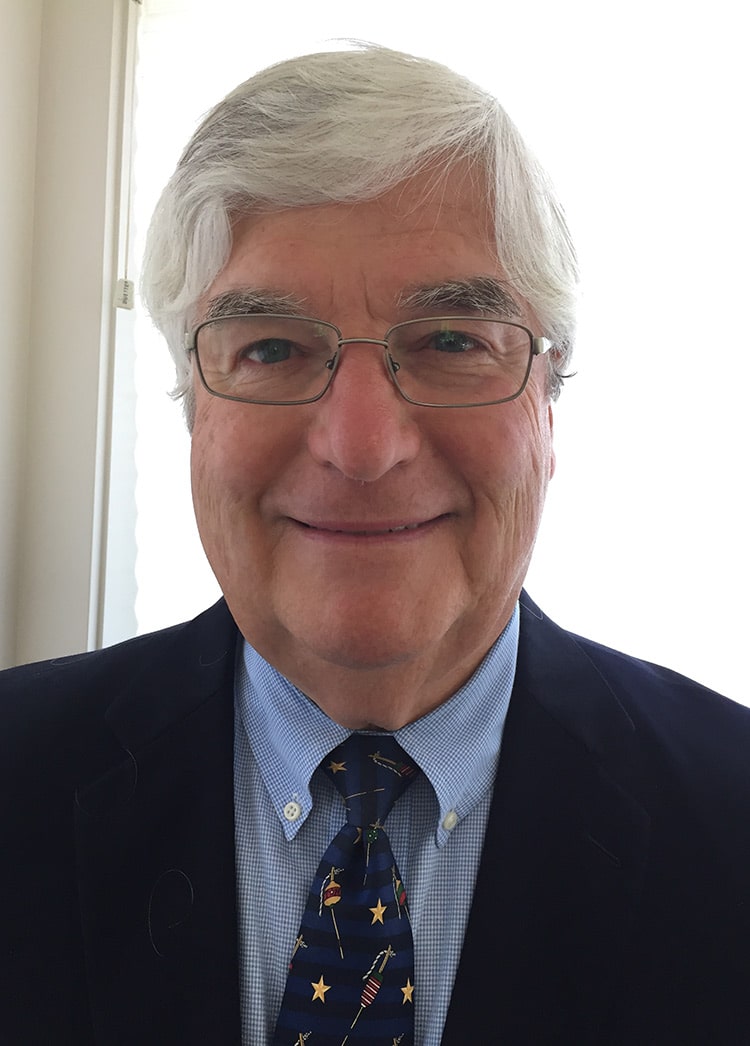 John Hooper
Director, Institutional Sales